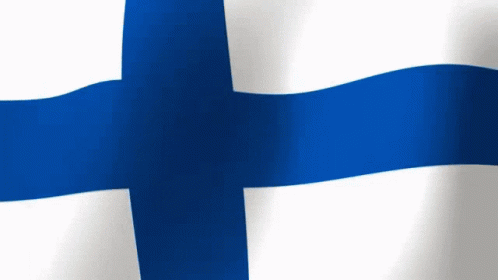 Finland International
A website made in an early 2000s style to help international students apply to Finnish universities.
Please consider donating to support the families and children of Ukraine.
Link to Unicef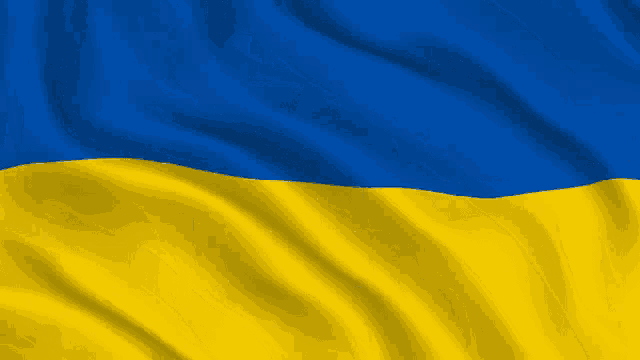 Choose what you would like to read about:


Note: this website works best on a desktop or a tablet, mobile version in the works.
Quick Links Index

About the site
The Finnish Application process is really weird sometimes. It took me so much time to gather the proper information to actually send an aplication, and so much time after my application to understand everything that is going on. I wanted to make a site that that has a lot of the information I had to personally dig for to be able to find, and I also want to offer advice and collect some information about applying to Finnish universities.
I really hope that this site is helpful to people, as I spent a long time making sure it is all good, and I will be updating it with new information as I go with everything. Enjoy the site!
For any questions, inquiries or complaints, please contact FinlandInternational@gmail.com