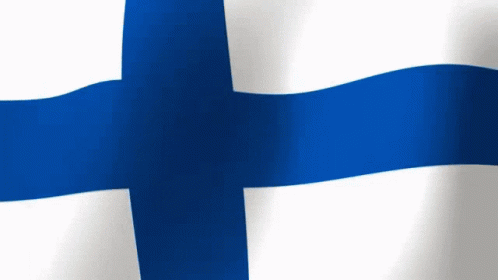 Finland International
A rudimentary blog and website by a Finnish person who lived abroad and came back to Finland as an internation student.
Updates
---
February-22-2023
I believe we've broken over 3,000 views for the site, and according to statistics there are between 5-20 new viewers every day. Welcome! Also, I can see from my stats when application season is going on, since daily views go from 5-10 to 80-100+
---
February-2-2023
Site has gotten a slight facelift with some quick changes like adding gifs etc.
---
August-4-2022
There are now enough blog posts for me to stop adding them into a neverending line, and instead create an index with links to a page about each blog. This should make everyone's life easier.
---
June-1-2022
Small spelling fixes. It seems that Neocities does not like the Finnish alphabet so some letters can look weird on the site.
---
May-29-2022
Site has launched
---