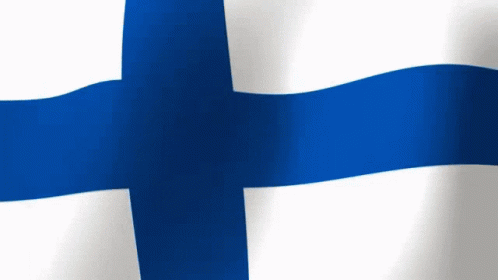 Finland International
A rudimentary blog and website by a Finnish person who lived abroad and came back to Finland as an internation student.
March 3rd, 2023
Finlandia University in Michigan State, USA is closing its doors after 126 years
Although I generally focus on universities directly inside Finland, I also do know that there are institutions of higher education around the world that have been founded by Finnish immigrants. One of these institutions was Finlandia University which was founded in the U.S. state of Michigan in 1896.
With a heavy heart the university announces that it is closing its doors after 126 years of service to the Michigan community. In a press release the university remarked that an "unbearable debt load", and a decrease in High School graduates who have interest in continuing their education in Finlandia University and college in the first place has made the school unable to keep providing its services.
I want to extend my condolences to the students of Finlandia University who now need to find a new place for their education. The university has received criticism that the institution was overly positive in its outlook and promised a longer time for students to continue their studies, but it seems that this plan did not work out the way that the university board initially envisioned.
As a reminder to students who are Finnish or have Finnish heritage at Finlandia University, there are still rolling admissions services in place as of now for a few Finnish universities and universities of applied sciences, so if you wish and are able to transfer your education to Finland, this opportunity still exists. It is always very depressing to see students lose out on the education they signed up for, and I hope that each and every student's opportunities are not permanently altered due to this closure.
I wish luck to the student body of Finlandia University.
sources:
The official press release of Finlandia University