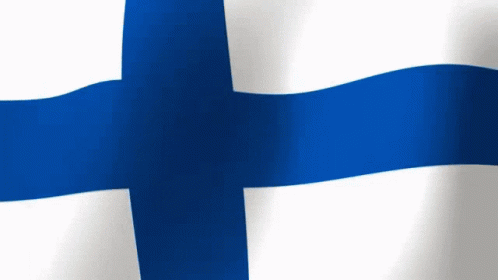 Finland International
A rudimentary blog and website by a Finnish person who lived abroad and came back to Finland as an internation student.
August-4-2022
Finnish Domestic Applicant acceptance rates have been released fully
The application process for finnish applicants is over, and decisions have been made! All waitlists should have also now been figured out, completing the summer application process. Congratulations all new students! Here is a rundown of some acceptance rates for universities:
Laurea University of Applied Sciences had the lowest acceptance rate out of every higher education school in Finland at 10%, while Yrkeshögskolan Novia had the highest acceptance rate at 53%. It is clear that even the easiest places of higher education in Finland still have difficult domestic acceptance. According to the stats, only about half of the 140,000 unique students were accepted into higher education.
Here are some other domestic acceptance rates for interantional universities that many international students are looking at applying to: Note that international acceptance rates are different, sometimes lower, sometimes higher.
Aalto Univeristy - 17%
University of Oulu - 14%
University of Helsinki - 15%
Tampere University - 12%
Lappeenranta-Lahti University of Technology - 15%
University of Turku - 10%
Good luck on the next application cycle everyone!