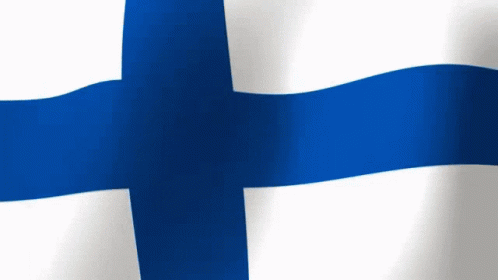 Finland International
A rudimentary blog and website by a Finnish person who lived abroad and came back to Finland as an internation student.
How to Apply?
There are generally two different ways to apply to Finnish Schools:
Admission based on grades on transcript
Admission based on SAT/ACT Score
---
Most applications to Bachelor's programs happen in the main application period in early January of each year. The admissions decisions are usually based off of your SAT scores that you send to the school through collegeboard. The scores for admission vary each year, with 2022 being one of the toughest years for admission. Generally, for more popular universities in the capitol area, scores are much higher, for example, Aalto University's Data Science program's minimium SAT score for acceptance in the year 2022 was a 1490 out of a maximium of 1600.
For other schools, SAT scores for acceptance can go as low as the 1000s. This does not mean that the university itself is bad, but it more has to do with the number of applicants each year for international programs. For example, if 200 people apply to a program with 30 spots, the SAT score will be much lower, as about 60 people will be offered admission. For schools like Aalto which get 1,000 applicants for every 30 spots, the SAT score will be significantly higher. If you want a high chance of attending a Finnish University, apply to schools that are not as renowned and not in the capitol area!!! It is a great safety decision to apply to schools outside Helsinki for a higher chance at acceptance to any school.
---
Decisions based off of transcript grades that aren't IB are generally rarer since it is harder to verify international credentials that aren't IB, but some schools do offer that path. For example, LUT University has a general SAT based decision, as well as rolling admission where they will base admitance on grades that show up on your transcript. Criteria for minimium grades varies by school.
Schools can also take IB diplomas or ACT tests as criteria for admission, but this also depends on the school and the program.
---
Transcripts
Regardless of how you apply, it is super important to get your transcript right. First of all, the transcript should be in either Finnish, English, or Swedish. if are applying from a place where your transcript is in neither language, you have to request a special one to be made for you in English. Otherwise you WILL NOT be considered for admission.
You also need a special transcipt. This is also super important, as a general transcript will likely not work. You want to make sure to request your school for a transcript that has the following things if you want admission to Bachelor's programs:
A description of your school "School X is a school in Y, and we are a Z type of school of which [name] is a student of"
Graduation requirements for your school "Our school offers X academics and requires Y credits to graduate, and as you can see [name] has completed our required credits for graduation" --> attach a list of required classes after
Your actual transcript with your grades
A seal from your school/general verification that the transcript is authentic
Contact information of your school's staff that is responsible for the school operations (registrar, principal, etc)